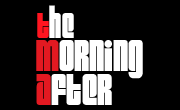 The cases are inexplicable, baffling, and illogical. They have to be... to interest Department S! The orthodox is not for this department of Interpol... its operators handle only cases which cannot be solved by normal police routine.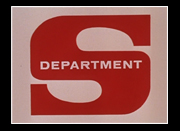 Two men and one girl, contrasting in personalities as well as in styles, each with an individual approach to proving that even the most illogical of situations has a logical explanation.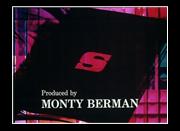 A colour production created by Monty Berman and Dennis Spooner.
An ITC WORLD-WIDE DISTRIBUTION